5 Online Casino Games With Low House Edges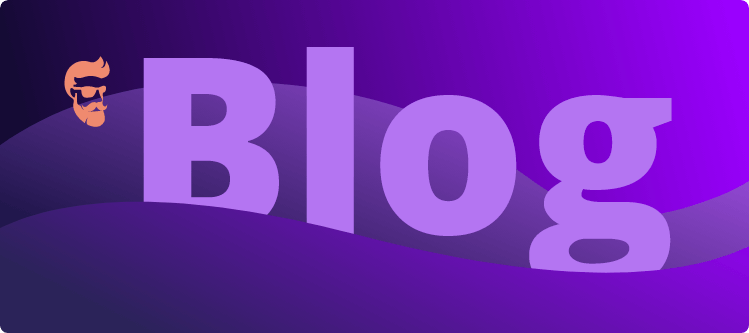 You're probably aware that online pokies have a substantially higher RTP than their land-based equivalents. But what other online casino games do you have access to that have a low house edge? Today, we'll look at five popular online casino games with minimal house edges.
This is by no means an exhaustive list. It's more likely to be one of the games you'll discover at the majority of online casinos.
Baccarat
Baccarat is a straightforward game in which the goal is to produce a hand that is as near to 9 as possible. The only thing a player needs to be concerned about is placing a wager. You must pick between betting on the Banker, the Player, or a Tie.
With a house edge of only 1.06 percent, the Banker bet is always the best bet in this game. On the other hand, at 1.24 percent, the Player bet is still a good play. Never gamble on a tie since the house edge rises to 14.36%.
Craps (depending on bet)
Craps has a wide range of bets, some of which have excellent odds. Your best basic bets are Pass/Don't Pass and Come/Don't Come. At 1.36 percent, the Come/Don't Come bet is your best bet. The odds on the Pass/Come bet are only 1.41 percent.
People will frequently advise you to accept odds on your Pass/Don't Pass and Come/Don't Come bets. This is due to the bet's zero house edge. This is referred to as true odds, and these bets are one of the few that may be made in a casino with actual odds.
Poker pai gow
Pai Gow Poker is a straightforward poker game in which you must construct your best two poker hands. When one hand beats the dealer's hand, you break even, and when both hands scoop, you win even money. Pai Gow Poker has a house edge of just 1.46 percent on average.
The amazing thing about this game is that you will get the same chances whether you use a strategy or not. By employing a strategy, you can reduce the house edge marginally, but the difference is negligible.
If you are fun of card games check out video poker, it might be just the right game for you.
European Roulette (single zero)
At online casinos, you'll find two different types of Roulette. European Roulette is the one you want to play. This is due to the fact that the wheel only has one zero on it. Single zero Roulette has a house edge of 2.70 percent.
You'll find American Roulette in a lot of casinos. The only difference is that there is a second zero. While you might not think it makes a difference, the house edge in American Roulette is double that of European Roulette. For American Roulette, you'll have to give the house 5.26 percent of your winnings.
Blackjack
Blackjack is one of the simplest games to pick up at Australian online casinos, and it also has the smallest house edge. When playing traditional blackjack, a novice player will benefit from a house edge of about 2%. However, if you play with a strategy, you can greatly reduce the edge.
For starters, following a simple approach will reduce the house edge to just 0.5 percent. You can reduce the edge to as small as 0.28 percent if you take the time to master ideal strategy for the game.
The house edge for Blackjack is calculated using a regular game and does not take into consideration different versions, side bets, insurance, or tables that pay 6 to 5 instead of 3 to 2 on Blackjack.
For all games, house edge stats are available
If you're having difficulties remembering which casino games offer the best house edge, don't worry. For every casino game that exists, there is information available online. In many cases, the house edge information can be found on the game itself.
Otherwise, simply use the terms house edge and the game you want to play in a Google search. This will assist you in quickly determining your game's edge percentages.