Best And Worst Cryptos For Online Casino Deposits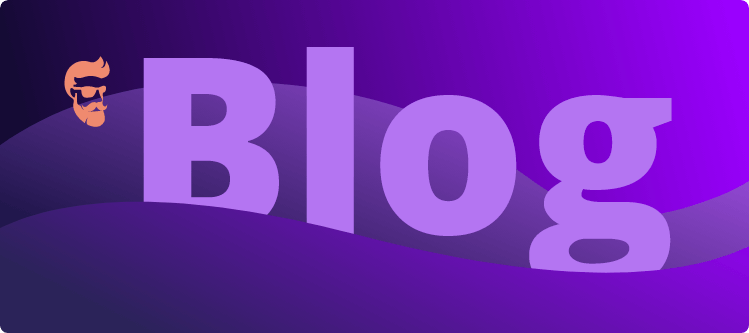 Do you have any experience with Bitcoin online casinos? If you haven't yet, now is a perfect moment to start. Bitcoin casinos allow you to deposit and play your favourite online casino games using cryptocurrency. Getting some bitcoin and sending it to the casino is all it takes to make a deposit. Some cryptos, on the other hand, are superior to others. Today, we'll look at the best and worst cryptos to send to online casinos, as well as why they're the best and worse.
If you are still looking for your crypto casino, we recommend that you try Monte Cryptos, and here are 5 reasons why should play there.
Litecoin Is Cheap And Easy To Use
If you want to make a deposit at an Australian online casino, Litecoin is one of the best coins to utilise. Litecoin is a spinoff of the Bitcoin cryptocurrency. It's a speedier version of Bitcoin with surprisingly cheap transaction fees. Sending $100 in Bitcoin, for example, has previously cost as much as $50. While costs are lower now than in the past, you may expect to pay anywhere from $6 to $10 to transmit BTC, and occasionally much more.
Your fees for Litecoin will be significantly reduced. To transmit $100 worth of cryptocurrency, you'll need to pay between.50 and $1. As a result, Litecoin is far less expensive than Bitcoin for making online casino deposits.
Tether – Expensive For Deposits But Stable
Because Tether is a stablecoin, it has become a popular option for online casino deposits. With very few exceptions, this means that 1 Tether will equal $1. If you had 100 Tether today, it will be worth $100 in two years. That isn't true of most cryptos.
The issue with Tether, especially recently, is that sending and receiving it may be incredibly expensive. The cost of sending Tether varies between $5 and $10 per transaction. You won't be able to cut the fees by transmitting it slower than Bitcoin. You're obligated to pay the cost.
However, large withdrawal fees are becoming a trend in Australian online casinos. Withdrawal costs range from 20 to 40 USDT, depending on the size of the transaction. Another trend we're seeing is greater minimum withdrawal requirements, comparable to those seen with bank transfers. As a result, if you have other options, you should avoid USDT.
Read this blog post for more general information about the gambling laws in Australia,
Dogecoin – Solid Utility And Cheap To Acquire
Dogecoin is the first meme currency. It started out as a joke, but thanks to a strong community and a lot of excitement, it has grown into a viable cryptocurrency. Because it is so easy to obtain, internet casinos have long accepted Doge. Even now, for $1, you can buy 5 Doge, sometimes more. Doge's fees are likewise incredibly affordable. In most cases, fees will range from 1 to 2 Doge.
The transaction times are also acceptable. The number of casinos accepting Doge is expanding, so if you have the option, take advantage of it.
Gas Fees Make Ethereum Difficult To Use For Deposits
Many people prefer Ethereum because of its functionality, and many believe it will replace Bitcoin as a cryptocurrency. The issue with Ethereum is that it has extremely high gas prices. The Ethereum network is powered by gas, and the fees are quite high. By buying and sending from exchanges, you can avoid these fees. If you have another type of wallet, though, you'll probably discover that the fees for transmitting Ethereum aren't worth it.
This, however, could change in the future. Ethereum 2.0 is on the way, and it's rumoured to have much cheaper gas fees. If this occurs, it may be necessary to remove it off the list of the worst cryptos. For the time being, we propose that you deposit using another cryptocurrency.