Explained Pokies Features – Ways To Win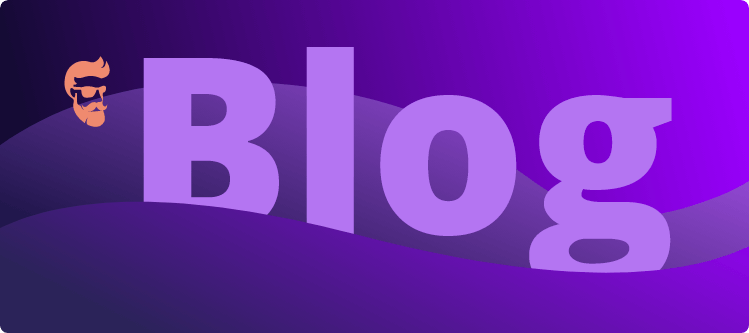 When playing online slots, you'll see games with 243 Ways to Win, 1024 Ways to Win, and even Both Ways Pays. When you first discover these notions, they can be a little perplexing, but they are actually fairly straightforward. Today, we'll go over the many types of Ways to Win pokies and what they mean.
What Are The Different Ways To Win Pokies?
When you encounter a pokie game with a Ways to Win format, that means the game has a certain amount of paylines. 5-line, 20-line, and even 40-line pokies have all been heard of. Instead of stating that a game has 243 paylines, pokies with more paylines are referred to as Ways to Win.
For instance, a game labelled 243 Ways to Win actually has 243 paylines. Every potential winning combination is covered on a pokie in this 5-Reel game. As a result, you don't have to be concerned about specific paylines because everything is taken care of.
So, what are pokies with 1,024 Ways to Win or games with a higher total number of ways to win? If you reach the bonus game, these games refer to the maximum number of ways you can win. The base game is usually a 243 Ways game. However, to boost the amount of Ways to Win, the free spins or bonus game will usually add lines, reels, or both.
Must Read: How To Play High Card Flush
What Does It Mean When It Says Both Ways Pays Or All Ways Pays?
Some pokies are labelled as Both Ways Pays or All Ways Pays. These operate in a somewhat different manner than normal Ways to Win pokies. Instead of paying out on left-to-right combinations, the game pays out on right-to-left combinations with Both Ways Pays. It's essentially the same as playing two boards at the same time.
There are two types of All Ways Pays games. The idea behind All Ways Pays is that any winning combination can pay off from anywhere on the board. That includes combinations from left to right, right to left, and even centre. In an All Ways Pays game, for example, getting a three of a kind on Reels 2, 3, and 4 will pay.
However, some pokies will call their games Both Ways and employ the All Ways label. Seeing if centre combinations pay is the simplest approach to figure out the difference. If they don't, it's a game of both sides.
Are you looking for new interesting games to play? We suggest that you take a look at Gold Rush Shooter. It's a new skill-based game that you must try out.
Where Do Megaways Pokies Come From?
The Megaways mechanic is a popular format that you'll see in several pokies. Another Ways to Win pokie with a fascinating shifting reels mechanic is this one. The size and shape of symbols on the reels changes at random, resulting in an infinite amount of winning combinations. This can range from the standard 243 possibilities to a mind-boggling 117,649 ways to win.
Megaways slots are incredibly popular, but they also have a lot of unpredictability. It's rare to reach the maximum number of Ways to Win on these games, but if you do and strike a big win, it can significantly improve your bankroll.
Things To Know About Ways To Win Pokies
Ways to Win pokies' main selling pitch is that you receive "more for your money." You pay a set price for 243 paylines or more depending on the game, rather than a coin or credit for each payline on the board. Which sounds better: a.50 game with 20 paylines or a.50 game with 243 paylines?
The Ways to Win mechanic, on the other hand, can result in more possible winning combinations per spin. If you've ever played a 5-Reel game with fewer than 20 paylines, you know how irritating it can be to see a combination fall that should be a winner but isn't. You'll hit a winner more often if you cover every possible winning combination.