How To Play Wazdan's Magic Poker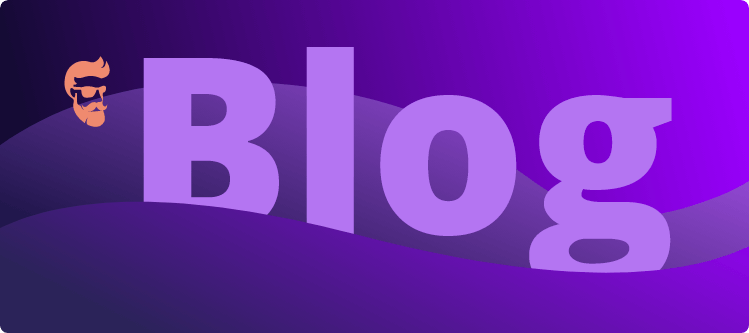 How To Play Wazdan's Magic Poker
We're always on the hunt for new and innovative video poker games. Magic Poker is one such game that can be found at several Australian online casinos. Wazdan's Magic Poker is a video poker variant that takes a novel approach to standard video poker. It also has a few unique bonus hands that, in the appropriate circumstances, can make the game more rewarding.
Rules Of Magic Poker
Magic Poker is a video poker variation of Jacks or Better that can be found at online casinos that provide Wazdan casino games. There are a few regulations that set it apart from other types of video poker. If you are not sure what is video poker, check out our previous blog.
First, two pairs are the lowest paying hand. This is identical to how Double Double Bonus Poker works. Then there's the fact that drawing cards isn't part of your initial wager. It will cost you another stake if you choose to draw cards. Finally, if you choose to draw cards, you can do it twice per hand rather than once.
Finally, there is a joker in this game. Any card in the game can be replaced by the joker. Also, because there is a joker, the best hand is a five-of-a-kind.
Instructions On How To Play The Game
The betting structure in this game is flat. There's no need to be concerned about earning the maximum number of credits. To obtain cards, click the deal button after you've chosen your bet. Your actions will be determined by the cards you are given.
If you don't manage to make at least two pairs, you can drop the hand and start over. The deal button is used to accomplish this. You can also choose to draw cards. This is done by selecting the cards you want to keep and clicking on them. The game will automatically hold the cards in particular situations, such as when a pair or four cards form a straight or flush.
When you are dealt two pair or better, you have the option of selecting the collect button to cash out the hand right away, or you can hold the cards to try to enhance your hand.
In most cases, you only get one draw per hand. You can, however, draw up to twice in this game. You can payout after the first draw if you have a made hand. The hand ends after the second draw, regardless of the outcome.
Bonus Hands
In this game, there are two bonus hands. Bonus 3 is the first. Filling up the Bonus 3 path will activate this bonus. When you make three of a kind, a block on the path is lit. To light up a block, you must make three of a kind exactly. The counter will not be reset if you have a full house or quads. You will receive a bonus of 40 times your stake after the board is filled.
Bonus 4 is the other bonus. When you strike the exact four of a type displayed, something happens. The Bonus 4 hand in our samples was four deuces. Hit Bonus 4 for a 400x multiplier on your bet. Only the Royal Flush and 5 of a Kind offer a higher payout. Check out our deuces and joker strategy guide.
Magic Poker General Strategy
When it comes to Magic Poker, the greatest strategy is to go for three of a kind or greater whenever possible. Individual face cards or aces are not recommended because you must form two pairs to receive a payment. Instead of holding a single card, you'd be better off drawing a new hand.
If you happen to catch two pairs and still have draws left, it's a good idea to go for the full house. When you have three of a kind and a few more draws, it's still a good idea to go for quads or a full house. That's because the Bonus 3 bet requires you to hit three of a kind 18 times. Going for a full house or better is the best long-term strategy.
Magic Poker is an entertaining video poker variant, although the RTP is only 96.61 percent. You'd be better off playing a decent 8-5 or 9-5 jacks or better machine if you're a serious video poker player. Magic Poker is available at Ricky Casino, Wolf Winner, and all other Australian online casinos that offer Wazdan gaming software.