How to Spot a Scam Online Casino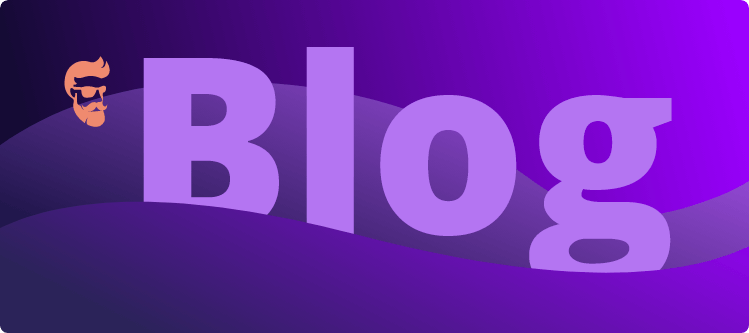 Learning how to recognise a good online casino is important, but knowing how to recognise a bad online casino is also crucial so you know what to avoid. It is simple for an online casino to appear authentic, especially when they mimic the appearance and feel of the most reputable and trusted companies.
Unfortunately, a bad online casino might offer things like game selection and Welcome Bonuses that make them appear to be a better alternative than a good online casino.
Check out the worst casino bonuses that you should avoid.
However, your safety and security should take precedence above how much extra free money you get to play with, because free money won't help you much if you can't withdraw your wins, your personal information is compromised, or both.
Expert Reviews and Player Forums
When trying to determine whether an online casino is excellent or terrible, a decent place to start is to Google the casino's name followed by the word "review." You will find forums where players discuss their casino experience, what problems they encountered, and what problems they did not encounter. It is recommended to avoid a casino that has a reputation for not paying out or for putting the player through an outrageous rigmarole in order to secure a payout, especially if this has happened to several customers. It's also a good idea to check professional review sites, such as this one and the many others available online, to see if they suggest the casino or advise players to avoid it. This is the best place to start when determining whether or not a casino is terrible.
Licensing and Jurisdiction
Examine the casino's website to see whether it shows where they are licenced or who their parent company is. Check to determine where they are licenced if they are owned by a parent firm. They can be situated in specific countries and licenced in particular countries with lax regulations and oversights, which is usually why an online casino chooses to be licenced there.
Learn to recognize untrustworthy online casinos
This is a major red flag, because they would have no motive to choose a government agency with lax standards if they intended to follow regulations and licencing procedures. When a casino was formerly licenced in one jurisdiction but subsequently chose to be licenced in another with less regulation, this is a significant red flag.
Gibraltar, Australia, the Isle of Man, Australia, Malta, and the United Kingdom are among the strict jurisdictions. Costa Rica, Curacao N.V., Antigua and Barbuda, and the Philippines are examples of loose jurisdictions. Vanuatu and Kahnawake are in the middle.
Certifications from a third party
Third-party accreditation indicates that the casino has undergone neutral audits and fairness checks. The eCOGRA seal is the most reputable of these third-party approvals. In our extensive overview, we go through the ins and outs of what that company does to assure player safety, fairness, and consistency. Third-party seals will be shown at the bottom of the casino's website if they exist. Players place a high value on independent audits and oversights for their own protection, so choose a casino that offers these.
Awards
Online gambling awards, similar to third-party certifications, are presented to casinos that demonstrate the highest levels of validity, fairness, security, and reliability in their operations. These awards will be prominently posted on their website, and because these magazines carefully select who they award, you can be confident that it is a strong indicator of a solid casino, as the publication's reputation would be jeopardised otherwise.
EGR, Gambling Online, Global Gaming, CasinoPlayer, Casinomeister, and others have given these honours.
Provider of software
The software provider with which the casino operator has partnered can be a sign of the casino's trustworthiness.
These software suppliers will also have the necessary oversights, rules, licencing, and third-party audits in place to provide players peace of mind. NetEnt, Microgaming, and Playtech are just a few of the software providers that stand out for their quality and dependability.