Why You Should Play Online Casinos Anonymously?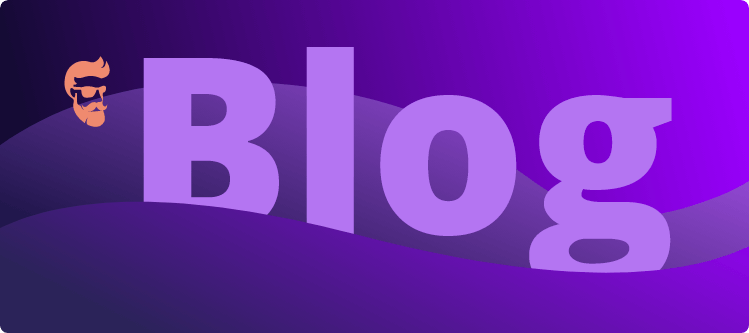 Most casino players are unconcerned with filling in their name, billing address, regular email, and typical payment information, especially if they know the casino has a good reputation and uses cutting-edge security technologies. With that stated, while doing anything online, it's always a good idea to add as much anonymity as possible. Here are some pointers to keep in mind when betting in virtual lobbies.
A Personalized Casino Account
This is the simplest approach to concealing your identity. Create a separate email address for your online casino play that is unrelated to your personal or work life. This provides some privacy, especially if you use that email for all of your other online activities.
Make sure your username has nothing to do with your name, location, age, or any other information that might lead to someone learning something about you. The login "knzkndkn929237" is a million times better than "George30Oshawa" if your name is George, you're 30, and you reside in Oshawa.
If at all possible, avoid giving your genuine billing address. If you use a web wallet or another comparable e-commerce service, all you have to do is log in to your web wallet account using your email and password. After that, all you have to do is select the amount you wish to deposit, and it will be ready right away. If you value anonymity, you may want to choose another online casino if the casino wants you to withdraw using a payment method that requires you to provide your home address, such as mailing you a check or demanding a bank, credit, or debit card transfer.
Wallets on the Internet
A web wallet is a financial service that functions independently of your regular bank account, credit card, or debit card. The third-party option allows you to move money from your regular and more sensitive financial sources to a web wallet account, which you can then use to deposit money into an online casino. It gives an extra layer of secrecy, especially if you use a different email login for the online wallet than your regular email. Skrill and Neteller, two of our most recommended web wallets, are both owned by Paysafe, one of the world's most respected, popular, and trustworthy financial services. They are both subject to tight restrictions, regular audits, and independent oversights.
Casinos that accept Bitcoin
The Bitcoin casino is a brand-new and fascinating concept. The fact that Bitcoins are anonymous and unrelated to any country's currency is a significant feature. Instead, it's its own entity that may be utilized to wager at a number of fresh and intriguing online casinos. Not only that, but numerous online casinos now accept Bitcoin, so you're not limited to simply Bitcoin Casinos where you can only deposit, gamble, and withdraw in Bitcoin. With that said, Bitcoin Casinos are designed exclusively for anonymous gamblers. Simply log into your Bitcoin account, whether it's a cloud wallet or a software wallet. In reality, many Bitcoin casinos provide not just the ability to deposit and play anonymously, but also the ability to register and deposit in under 15 seconds, which is faster than almost any other online casino.
Check out the best and the worst cryptos for depositing in online casinos.
Never give out your password(s) to anyone
People on the internet, like spam emails and chat forums, are frequently looking for personal information, and poker rooms are no exception. Players can contact one another using a chat feature, and some of those persons may ask for personal information. Even worse, some phishing schemes involve someone posing as the casino and requesting personal information verification through email. Never give out personal information in a poker room's online chat (or anywhere else for that matter), and the casino will never ask to verify personal information at random until you specifically request a withdrawal or something similar. If you're ever doubtful, contact customer support to double-check that it's them. It's never a bad idea to inquire.
Be Conscious
Maintaining your anonymity is a smart move. Phishing and social engineering, on the other hand, must always be avoided. Don't put yourself in the situation of having to hand out your personal information, especially if you've taken so many precautions to keep it safe. As simple and obvious as it may seem, you'd be amazed how frequently it occurs, and no amount of anonymity would protect you from an untrustworthy casino. Make sure to utilize the ones we recommend because they always pay out, have the best security measures in place, and keep your personal information private, even going so far as to have internal controls in place to prevent fraud from within. We suggest you use a VPN, here you can read all about the benefits of playing online casinos with a VPN.