Most Common Security Features in Online Casinos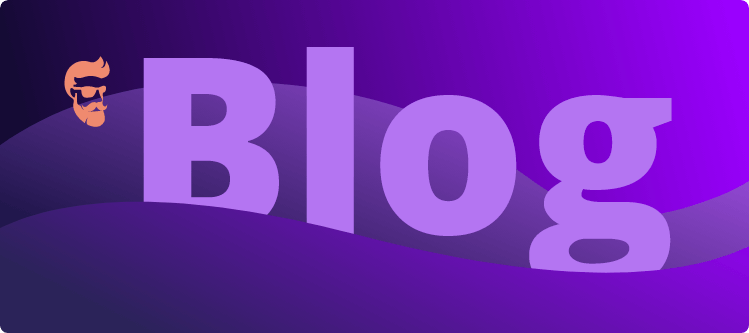 Knowing that an online casino is legitimate should be the most significant factor when selecting where to play. Your safety as a player should be your top priority, and any online casino that does not place a high priority on player safety is one you should avoid.
Here are some techniques to determine whether or not a casino is secure.
Read our previous blog on how to spot a scam online casino.
Technology for Encryption
Online casinos began to appear as soon as the Internet became secure enough for online banks to safely allow clients to transfer money. This was in 1994, and the security and safety have only improved since then. Reputable online casinos will have a clearly labelled page on their site (named "Security" and/or "Privacy Policy") that details their security precautions.
This may include 128-bit encryption technology similar to that used by large banks, as well as certifications from third-party regulators such as iTech Labs and others.
Recommendations from Third Parties
Casino security
Visiting third-party sources, including review sites like this one, and player forums is one of the most reliable ways to determine whether or not a casino is safe and secure. You may comfortably plunge in and start playing when a casino is praised by the gaming community—both in terms of safety and withdrawal consistency.
Players at online casinos are passionate, and they have the power to make or ruin a casino by sharing their personal experiences on the internet.
Gaming in a responsible manner
All respectable online casinos will implement an industry-standard implementation known as "Responsible Gaming." These policies provide a level of protection for players that extends beyond the protection of personal information.
They include banning anyone under the age of 18 from registering and putting in place safeguards to detect age fraud. Players will be able to see if they have a gambling problem and will be given the option of being temporarily or permanently banned from the site, as well as being directed to organisations.
Provider of Software
Before agreeing to become a partner, the best software providers carefully select who they work with, ensuring that any online casino they power meets all of the necessary rules and security requirements. To discover more about the top software suppliers, look through our list, and look for their names while choosing an online casino.
If the software supplier is MicroGaming, PlayTech, BetSoft, NetEnt, or Novomatic, you can pretty much be sure you're entering a safe casino. While all of these safeguards must be taken in tandem, simply seeing one of those gaming providers should give you a lot of confidence, as they have the greatest reputations in the industry for a reason.
Jurisdiction over operations
When it comes to online casino operations, many nations have distinct limits and rules. When choosing an online casino, make sure to look into the country where their headquarters are located, as well as the rules that the country has enacted.
Australian players can be certain that their country, like the Isle of Man, Gibraltar, and Malta, adheres to tight laws. Curacao and Costa Rica, on the other hand, have less restrictive immigration policies. Some countries are also in the middle of the spectrum.
Seals of Legitimacy
Legitimacy seals from third-party sources should be shown at the bottom of every page of an online casino for complete transparency. The safer the online casino is, the more seals they have and the more respectable the companies those seals represent. Gaming Associates, Gamblers Anonymous, Betting Partners, Visa, MasterCard, and a number of other third-party providers are among them.