What Happened To All The Marvel Pokies?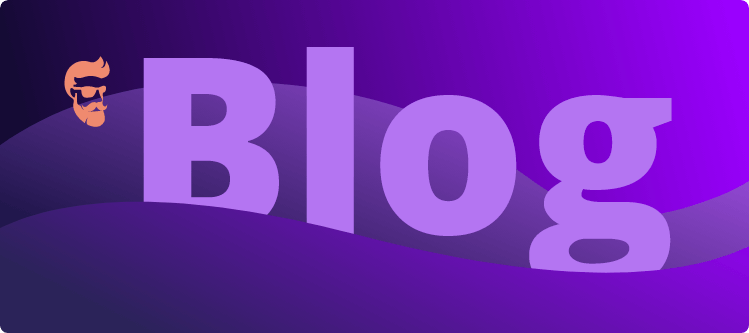 Marvel movies have long dominated the superhero genre, but why aren't they as popular in the online gaming world?
That isn't fully correct. For many years, Marvel pokies could be found all over the place, featuring a wide range of the company's most popular characters.
So, when did these online pokies vanish from online casinos, and why did they vanish? Continue reading to learn everything there is to know about these Marvel slots that have gone missing.
What Marvel Games Were There to Play?
You could find a wide variety of Marvel superheroes online back when Marvel pokies were popular. Many of them were popular characters from comic books. Others, on the other hand, were inspired by the movies and the growing popularity of some of the characters found there. Check out the most popular superhero online pokies.
While DC heroes like Batman, Superman, Wonder Woman, and The Flash were (and still are) relatively easy to locate, Marvel characters are much more difficult. At one time, there were slots for the Avengers, Captain America, Iron Man, Spider-Man, Thor, and The Hulk. In fact, there were more than 15 distinct Marvel slots to choose from.
This allowed gamers to track down their favourite superhero, whether it was Wolverine or Ghost Rider, and experience parts of the characters' stories long after the movie had ended.
The Provider Behind the Marvel Pokies
The Developer and Driving Force Behind the Marvel Slots PlayTech, a popular slot supplier, was the creator and driving force behind these games.
Following the initial success of Iron Man and the Incredible Hulk, the firm decided to continue releasing Marvel superhero slots.
PlayTech was able to build games based on characters from the films, replete with soundbites, music, and more, thanks to a third-party licence.
These pokies developed in popularity. This is likely due to the fact that these superheroes were popular in the United States, which is one of the largest consumers.
What Made These Slot Machines So Popular?
It should come as no surprise that the personalities are what made these pokies so popular. In the war between Marvel and DC in the comic book world, DC has always come out on top. But that is no longer the case. Marvel is the clear winner in the cinematic business.
And these pokies are proof of that. Marvel was able to continue giving entertainment to the people by making these games available to the general population. Players could continue to participate in the lives of their favourite superheroes after the movie ended.
The fact that the Marvel universe is so interconnected adds to the enjoyment. This means that if a superhero appears in the game of another hero, everything makes sense. However, it was the game mechanics, not the storey, that made these games so popular.
PlayTech was astute in their design of these games, providing a plethora of in-game bonuses and entertaining features to their customers. Characters from the bonus games crossed over into the bonus games, with 20 different squares showcasing different superheroes.
Furthermore, PlayTech, similar to Marvel, tied several of these games together. These links, on the other hand, led to a large progressive prize if you played for real money. This meant that fans of Marvel-themed slots could be in for a big jackpot as well.
Want to know how to improve your game? Check out our previous blog on how to win at slots.
What Happened to Them?
With such a high level of popularity, it would seem odd to withdraw these pokies from circulation. There is, however, a rationale for this. Marvel was a stand-alone firm for many years, able to sell any licencing to whomever it pleased. Disney, on the other hand, purchased Marvel in 2009.
This had no effect on the pokies at first, probably because Disney had underestimated how profitable the brand would become. The problem arose as a result of the company's success, and Disney was forced to investigate all third-party licencing.
Because Disney is a family-oriented organisation, it cannot grant licences to businesses that are unsuitable for the target audience. Gambling was included in this category because Disney's target audience was mostly young people. In fact, even before Disney bought Marvel, the firm was well-known for its anti-gambling stance.
Despite this, the ban took a long time to take effect, with pokies still available online until the beginning of 2017. This is due to the fact that Disney was unable to forecast how successful Marvel films would be – Iron Man was only released in 2008.
The gambling licences were never going to be renewed once Disney took control; it was only a matter of waiting for the pre-existing licences to expire.
Conclusion
So, did this have any impact on online casinos or Marvel as a company? No, that is not the case. The Marvel games made little less than a quarter of the total. It was barely going to make a difference in a world with thousands of pokies.
While they were initially discovered by players who liked them to other pokies, they were quickly superseded by other popular games. Furthermore, these PlayTech games weren't available everywhere in the first place! Pokies from Aristocrat, Ainsworth, and Konami were far more popular in Australia to begin with.