Gambling Ads Target Australian 4-Year-Olds, Calls For More Regulation Ensued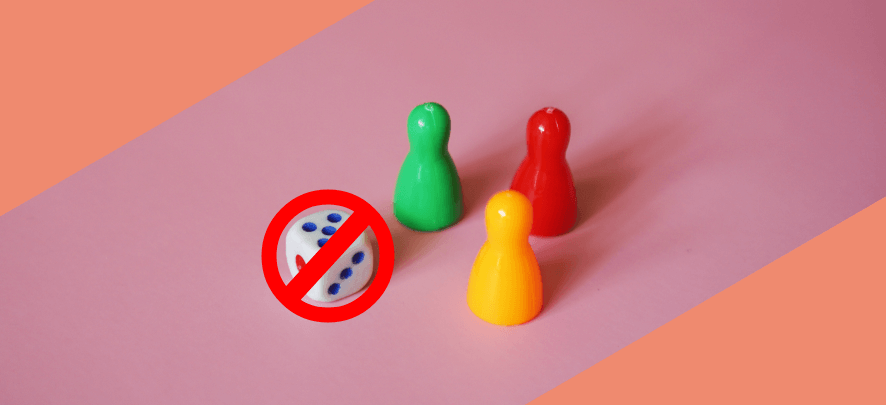 An ad for a game similar to poker featured on an app targeting kids.
The ad was not purchased, authorised, or approved by the maker of the game, Konami Gaming.
Reset Australia – the current rules governing technology are like the 'Wild West'.
A Deeply Concerning Situation
A children's app targeting 4-year-olds has repeatedly featured advertisements for a game dangerously similar to a poker machine, the ABC reports, initiating a string of calls for more regulation to protect Aussie children from exposure to gambling.
Konami Gaming, the owner of the said game, said it would take action over the 'deeply concerning' situation, stating that the "company game content is supplied to land-based and online operators, which are responsible for consumer distribution." Regarding the game itself, Konami stressed that the ad was "in no way purchased, authorised or approved by our organization."
In regard to this incident, Rys Farthing, the director of Reset Australia – a digital democracy organization, said that 'self-regulation has not worked so far and she described the current technology governing rules as the 'Wild West.
"Tech companies have been able to do whatever they want," said Farthing, adding that it is about time for the federal government to intervene and protect children from the possible harmful effects of online gambling. According to Farthing, the design of modern games is heavily influenced by gambling, and "We see elements of gambling and ads for gambling right across the digital ecosystem."
Professor Elizabeth Handsley from the Australian Council on Children and the Media, a watchdog organization that reviews apps and provides a rating system to warn parents about troublesome content, told the ABC that kids do not understand entirely how ads and advertising works.
"…they (children) do not understand the persuasive intent behind advertising and the fact the person sending them this message doesn't want to make their life better. They want their money," said Handsley, adding that it was a constant challenge to fund her organization. She blames "powerful media companies with powerful voices," making it very hard to convince funding bodies to see the importance of this issue.