Adult-Only Hotels in Las Vegas | Downtown & On The Strip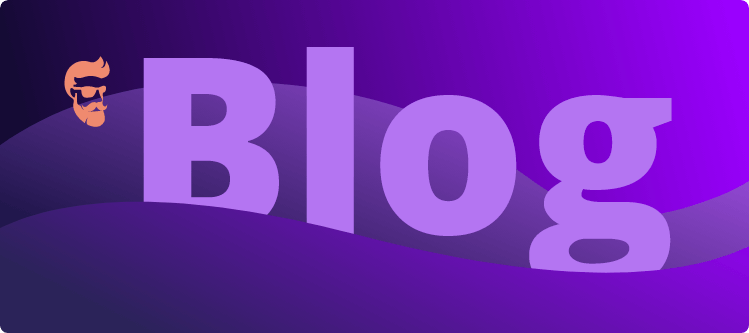 While some people want to bring their children to Las Vegas, many of us choose to avoid them at all costs. After all, there are few things that can make you feel worse than kids running through your legs while you indulge in one of Sin City's many vices.
Children have never been allowed on the casino floor, but many resorts have tried to appeal to families by offering arcades, rides, and other family-friendly activities.
While some resorts, such as Circus Circus, Excalibur, and New York, are known for being more kid-friendly than others, an increasing number of resorts are becoming adult-only, prohibiting children from entering.
We'll go through your options for adult-only hotels in Las Vegas, both on the Strip and on Fremont Street, in the sections below.
Must Read: Role Of Casino Host
On the Strip, there are Adult-Only Resorts.
Cromwell: A Caesars Entertainment boutique casino and resort, Cromwell requires guests to be 21 years old or older to enter. The sole exception is Giada's restaurant, where children are still permitted.
The modest 188-room resort is one of our favorites because of its prime Strip location and intimate gaming floor. Cromwell has recently undergone a facelift from its previous incarnation as Bill's Gambling Hall and now exudes a beautiful, classy air. If you're visiting the Las Vegas Strip, this adults-only resort should be at the top of your agenda.
Our most recent Cromwell hotel review can be found here, as well as current Caesars offers.
Downtown Las Vegas Adult-Only Resorts
Circa: Downtown Las Vegas' newest hotel and casino facility has launched as an adult-only resort. Circa's amazing amenities set it apart from its competitors, in addition to being 21+. Circa is notable for having a two-story casino with a three-story sportsbook as its crown jewel.
A spectacular rooftop pool amphitheater with a 125-foot TV screen, two swim-up bars, and poolside games is also available at Circa. The Stadium Swim pool deck at Circa is, in our opinion, the best venue to watch a sporting event.
Vegas Vickie has been repaired as well, and her neon glow can be seen around the casino. There are exceptions to the adult-only regulation, just as there are with Cromwell. The pricey Barry's Downtown Prime steakhouse welcomes children, but the rest of the resort is family-friendly. You must check our casino review section.
There are just two adult-only hotels in Las Vegas right now, but we're hoping for more to join the ranks shortly. Fortunately, there are superb options for individuals looking for an adult-only resort both on the Strip and on Fremont Street.