Review of Wynn's Buffet – Take a Look Inside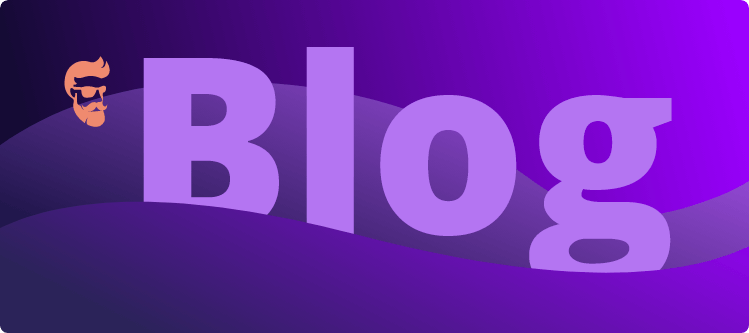 While fancy dining isn't my thing, owing to my frugality, I have a weakness for high-end buffets in Las Vegas. When I visit the Strip, I nearly always make a point of stopping by Wicked Spoon at the Cosmopolitan and Bacchanal Buffet at Caesars Palace.
Unlike low- and mid-tier buffets, you don't have to gorge yourself to the point of discomfort to get your money's worth (although I frequently do it anyway). Instead, the ability to experience a wide variety of high-quality cuisine from across the culinary landscape adds value to top-tier buffets.
Surprisingly, I had never visited Wynn's Buffet before. Needless to say, I was overjoyed at the prospect of being let go. I'll go over everything you need to know about the buffet, from cost to making reservations, in the sections below. Of course, there will be plenty of photographs to help you grasp The Buffet at Wynn's menu.
Let's get some food!
Must Read: Discontinued Chips In Vegas
Pricing and Hours for the Wynn Buffet
Wynn's Buffet prices are $38.99 for breakfast, $45.99 for brunch, $49.99 for gourmet brunch (Saturday and Sunday), $64.99 for dinner (Sunday, Monday, and Thursday), and $69.99 for gourmet dinner (Sunday, Monday, and Thursday) (Friday & Saturday).
Breakfast is now available from 8 a.m. to 9 a.m. on Mondays, Thursdays, and Fridays.
Brunch is served from 9 a.m. to 3 p.m. on Mondays, Thursdays, and Fridays.
Gourmet Brunch is served from 8 a.m. to 3 p.m. on Saturdays and Sundays.
Dinner is served every night from 3 p.m. until 9 p.m.
Of course, Wynn's website always has the most up-to-date hours and pricing.
How to Book a Table at Wynn's Buffet
Reservations are strongly recommended for this popular buffet, as they will allow for quicker seating. You may make reservations for Wynn's buffet here, and you'll be asked to pay in advance.
Menu of the Wynn Buffet
Wynn's buffet features 16 live-action cooking stations with products such as prime rib and various meats, made-to-order potato latkes, Asian-inspired meals, traditional American fare such as ribs and mac & cheese, pizza and spaghetti, and an incredible dessert selection.
With over 90 things available every day, you're nearly certain to discover something to your liking. Even Vegan and Vegetarian options are available, and the staff will gladly explain what falls into each category.
Some of our favourite foods from Wynn's buffet (seen below) were:
Snow Crab Legs: Wynn's crab legs were outstanding in size and had enough meat to harvest, and they were served both warm and cold. The meat from the inside of the chilly crab legs was easy to retrieve because they were precut.
Thai Chicken Wings: Despite being messy to eat, I found these wings irresistible because of their distinct flavour and spicy bite.
Prime Rib: If you go to a Las Vegas buffet, you must have the Prime Rib. Wynn's was incredible.
Dry Rubbed Rotisserie Chicken: The rotisserie chicken was juicy and nicely seasoned, and it was available at the live-action meat counter.
California and Shrimp Tempura Rolls: I discovered these chilly, refreshing wonders after I'd already eaten a lot and couldn't stop eating them.
Desserts: The taste of the desserts at the Buffet matched their visual beauty. A brownie with molten fudge exploding from its core, creme brulee, and strawberry cheesecake were among the desserts I sampled. Everything is wonderful.
While I could explain the menu in more detail with words, photographs do a better job of conveying the experience.
Must Read: Conrad Room Review
Is the Wynn Buffet Worth It?
Yes. The buffet at Wynn was well worth the money, and I'll be back. If you're going to be in the Wynn's area, we recommend making a reservation ahead of time because they fill up quickly. Everything was delicious, from the crab legs to the wings and prime rib.
If I had to rank the top three buffets in Las Vegas, I'd still put Wicked Spoon and Bacchanal Buffet ahead of Wynn, though it's a tight call, and you can expect a fantastic meal at all three.