In Vegas, where can you find Silver Strike slot games?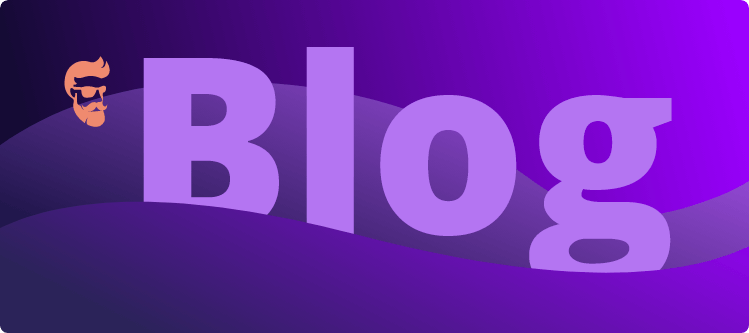 Silver Strike slot machines, which have developed a cult following in Las Vegas, are becoming increasingly difficult to come by. The valuable tokens that are dispensed when players line up the "Silver Strike" symbol on the third line of the machine have made Silver Strike a popular game. Strikes are frequently unique or limited in nature, and are minted with images specific to the casino in which they are won. Silver Strike tokens are rarely cashed in, however there is a thriving second-hand market on eBay and similar websites.
Must Read: Poker Hands per Hour
What Casinos in Las Vegas Still Have Silver Strike?
It's worth noting that the location of Silver Strike games in the casino can and will change. We'll do our best to keep the information on the locations up to date!
Plaza: Plaza currently has two Silver Strike machines available to gamers. Both are just across from the casino cashier's cage. To commemorate Plaza's 50th birthday, they are now loaded with a promotional 50th Anniversary Silver Strike token.
4 Queens: With the largest selection of Silver Strike slot machines in Las Vegas, 4 Queens appears to have them strewn throughout the gaming floor. While 9/10 machines only give out $10 Silver Strike Tokens, the nearest machine (on the Golden Nugget side of the property) additionally gives out $40 face value strikes with a yellow cap.
El Cortez recently had their last Silver Strike machine permanently removed. I inquired of a couple of slot attendants, who both seemed to believe it had vanished permanently.
Silver Strikes are no longer available at any of the Las Vegas Strip casinos that we are aware of.
Must Check: Are Poker Huds Legal
How Frequently Do Silver Strike Tokens Get Distributed?
It's a difficult question to answer because there isn't a definitive answer. I can only work with what I've learned from my own limited experience. During my latest visit, I put $20 into each of the casinos listed above using a Silver Strike machine. At Plaza, I received two silver strikes, two silver strikes at 4 Queens (including a yellow cap $40 strike), and one silver strike at El Cortez. My guess is that I was on a roll and that the rate at which I won isn't indicative of future results. Let us know what you won in the comments!
If you're looking for a unique slot experience, we recommend checking out Silver Strike the next time you're in Vegas! Who knows, you might come away with a valuable memento.