Casinos in Las Vegas that Are Smoke-Free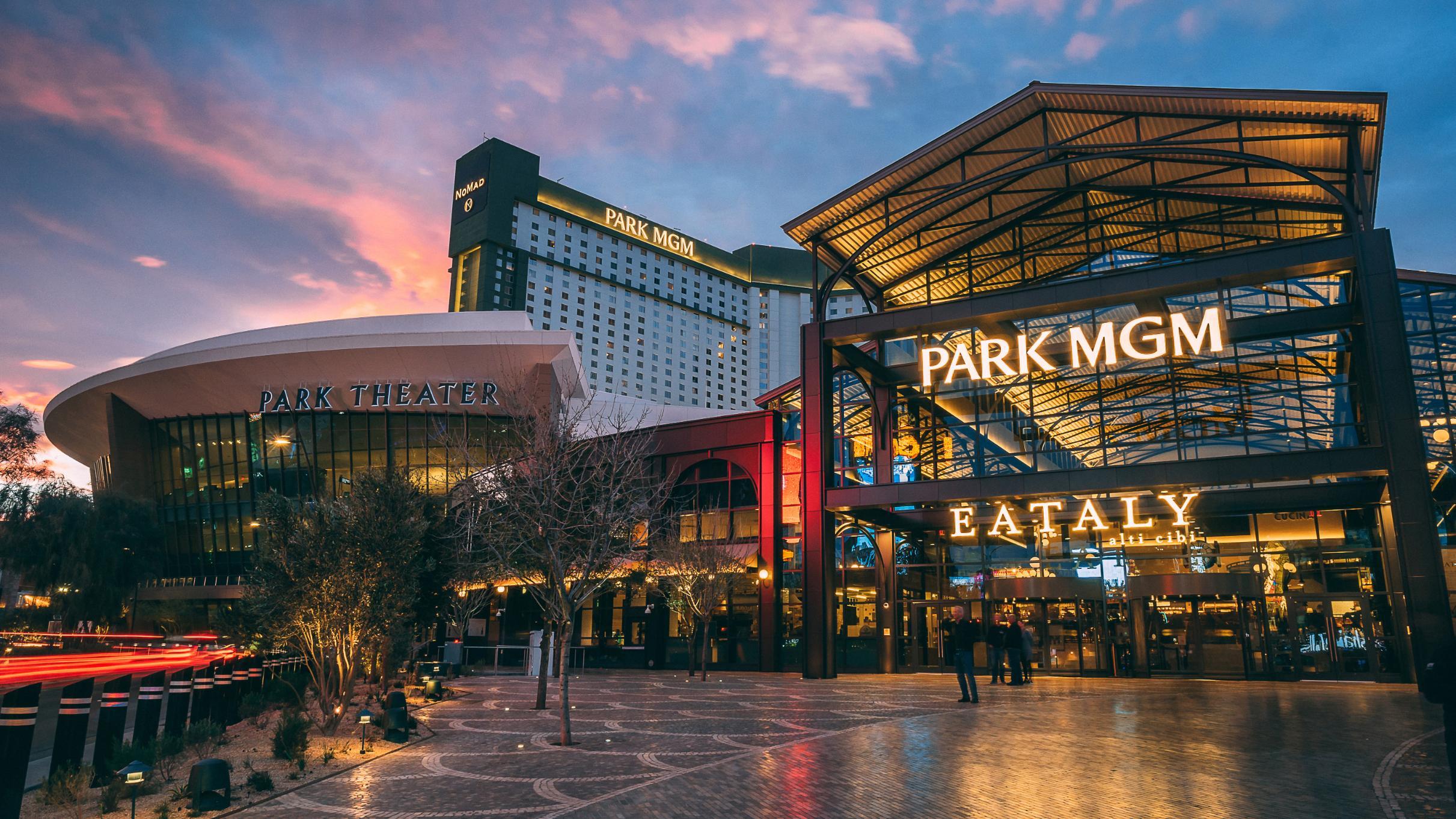 With the exception of tobacco businesses, strip clubs, private houses, select stand-alone bars, and, of course, casinos, the Nevada Clean Air Act prohibits smoking indoors. While indoor smoking is prohibited in other parts of the country, gamblers can still light up in Las Vegas casinos, much to the chagrin of non-smokers.
Casinos defend their smoking policy because it benefits their bottom line. Smoking has been shown to promote gambling, even prompting people to "crave" the pastime, according to a University of Connecticut study.
While it is customary for gamblers to smoke, the majority of visitors to Las Vegas are non-smokers who prefer not to be exposed to smoke while playing. With that in mind, we decided to compile a list of smoke-free casinos in Las Vegas as well as "less smokey" casinos that we frequent. We hope that the number of smoke-free Las Vegas casinos increases over time.
Must Check: Best Casinos in Las Vegas
Casinos in Vegas that are smoke-free
MGM Park: In 2020, Park MGM, formerly known as Monte Carlo, became Las Vegas' first smoke-free casino. Smoking is forbidden throughout the resort, including hotels, restaurants, and the gaming floor. Park MGM is currently the only smoke-free casino on the Strip and in all of Las Vegas. If Park's experiment is a success, we hope that others will follow in his footsteps.
Harry Reid International Airport: While not technically a casino, the airport does provide a diverse selection of slot machines in a smoke-free area. If you want to gamble without smoking, schedule some time at the beginning or conclusion of your trip to play the slots before or after your flight. It should be noted that airport slots are supposed to be tighter than those found in typical Las Vegas casinos. While gambling in an airport is a poor choice, smoke-free gaming is smoke-free gaming.
More Non-Smoking Sections in Las Vegas Strip Casinos
We understand. In a Las Vegas casino, having a non-smoking zone is analogous to having a peeing section in a pool. In this situation, all of the water, or air, is mixed together, rendering it ineffectual. If you want to avoid smoking, though, a non-smoking zone is usually the best option. Mirage, Planet Hollywood, and MGM Grand are among the Las Vegas casinos that now have a non-smoking zone on their casino floors.
Non-smokers who seek safety in a non-smoking section are frequently unable to discover the games they wish to play. Instead of taking sanctuary in an inefficient and option limiting non-smoking zone, we propose visiting Park MGM, which does not allow smoking, or simply manoeuvring around smokers within the casino. They just do not work.
Las Vegas Casinos with "Less Smokey" Options
Although smoking is permitted at the majority of Las Vegas casinos, there are some "less smokey" options available. We usually look for them in newer structures like Circa on Fremont Street. Circa boasts a cutting-edge HVAC system that directs air upward from vents strewn over the casino floor to intakes in the ceiling. Wynn/Encore, Venetian/Palazzo, Bellagio, and Caesars Palace are newer casinos on the Strip with better ventilation and a "less smokey" ambiance.
As a result, casinos that are less packed are frequently "least smokey." Tropicana, in the south end of the Strip, is usually vacant and, as a result, is usually smoke-free. The same can be said for the Downtown Grand in Downtown Las Vegas, which is just stepping away from the Fremont Street Experience.
Hopefully, we were able to assist you in locating a suitable casino in Las Vegas that either prohibits smoking or offers a smoke-free environment. Finally, unless you choose to visit Park MGM, you will have to deal with some smoke while playing. Smoking will eventually be prohibited inside Las Vegas casinos, but until then, you'll need to be adaptable and resourceful.