The Rising Importance Of South Korean Gamblers For Asian Casinos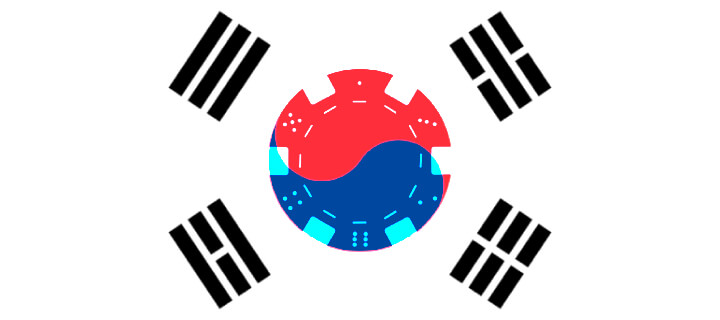 Over the next few years, gamblers from South Korea can expect to be targeted by Asian casino operators' marketing teams, due to the massive absence of Chinese players caused by the coronavirus pandemic.
This insight was announced by Lloyd Robinson, Asia-Pacific General Manager of Aristocrat Leisure Limited, a gaming machines company from Australia. Robinson's prediction hit the news at the ongoing Macau Leisure Technology Summit when he was asked about the recovery of the gambling industry outside of Macau. At the moment, the casino enterprises from the Philippines, Singapore, and Vietnam are desperately trying to fix the financial damage made by the absent Chinese players.
According to Robinson, gamblers from South Korea are already a very important business factor for the Vietnamese and the Philippines' gambling operators, and with the Chinese almost gone from the radar, Koreans will be even more crucial from 2022 to 2024.
This prediction came to light as the Philippines are trying to open their 'travel bubble' for citizens of Korea after Singapore already introduced a vaccinated travel lane for tourists from this industrious nation.
At the same event, Asia managing director for American iGaming giant Scientific Games Corporation – Ken Jolly – stated that the Clark Freeport Zone in the Philippines had recent third-quarter gross gaming revenues hit $46M, which is about 60% of what they had in late 2019. This region is home to numerous foreigner-friendly casinos and South Korean gamblers are responsible for around 70% of its gambling receipts.
Jolly reportedly said that as governments open their borders each market will recover at a different speed, but the Philippines are already showing signs of increased traveling. As for the figures coming out of the Clark Freeport Zone, Jolly stated that they are 'very strong'.