Alberta Regulator is in Process of Licensing Sports Betting Providers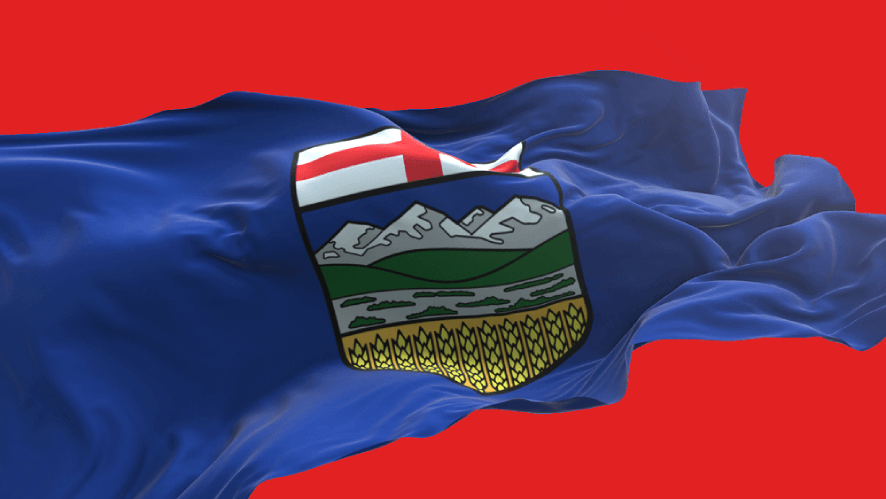 The proposal process ends on January 31st next year
Online and mobile sports betting available during 2022
AGLC CEO Machado: "Exciting step for sports fans in the province."
Casino Industry Merging With Professional Sports Teams
Alberta has begun soliciting proposals for sports betting providers, inviting prospective vendors to apply until January 31st next year. The regulator, Alberta Gaming, Liquor, and Cannabis (AGLC), says that online sports betting, including mobile extensions, will be ready to use during 2022.
The AGLC is looking for 'two proponents to provide some flexibility and options,' but having said that, it is still open to additional opportunities as the gambling market continues to grow and develop. The proposal process is open till the end of January 2022, and successful vendors will be announced after the proposal ends.
President and AGLC CEO Kandice Machado said that "AGLC is proud to facilitate this next step that will involve the existing casino and racing entertainment centre industry while working with Alberta's major professional sports teams. Continuing this work is an important step in offering consumers convenience and choice in their gambling entertainment options."
Machado underlined that "Opening the bid process for retail sports betting in Alberta is another exciting step for sports fans in the province." Legalizing retail and online sports betting in 'Wild Rose Country' follows the passage of federal legislation in June this year, which allows provinces to license gambling regulators. Also, it's now legal to place single-game bets, instead of parlay bets with at least 3 separate results only.
According to AGLC, it has maintained ongoing communication with the casino industry and the Alberta Sports Coalition reps. The latter is comprised of Edmonton Oilers, Calgary Stampeders, Edmonton Elks, and Calgary Flames. Additionally, in order to expand vendor opportunities safely in times to come, AGLC will continue to monitor lottery markets in other provinces, and at the same time collect feedback from the Alberta sports betting industry, once the sports betting providers get their licenses.