Where in Vegas Can You Get the Cheapest Blackjack?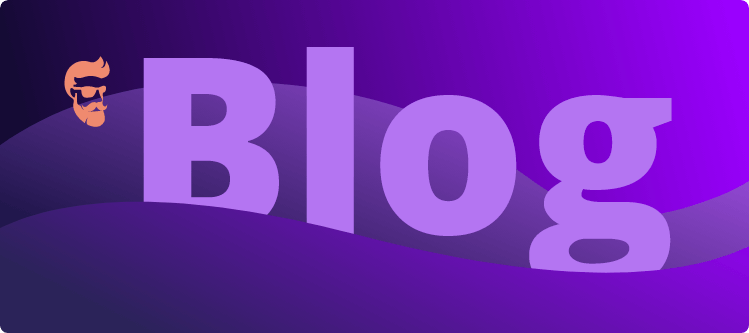 While some gamblers dismiss low-limit blackjack as a waste of time, others seek opportunities to play a game that allows them to stretch their money.
Blackjack games featuring a $1, $2, or $3 minimum wager can be a beneficial tool for beginner players who are learning the game, in addition to saving money. Others simply love grinding a low-cost table and racking up free drinks.
Although low-cost blackjack can be enticing, the game regulations are frequently less player-friendly than those at tables with higher minimums, hence increasing the casino's house edge. However, most players are unconcerned about this… After all, when betting as little as $1 every hand, the house edge isn't as terrible.
We thought it would be useful to put up a guide to help gamers looking for low-limit blackjack in Vegas identify casinos that provide the best deals.
Stakes in table games are flexible and vary frequently. We'll try our best to keep the list up to date, but you should phone ahead or check the casino's website to make sure low limit blackjack is available when you visit.
Must Check: Casinos Where Non-Guest Can Enter
On (and around) the Las Vegas Strip, you can play cheap blackjack.
Unfortunately, live $5 blackjack on the Strip is no longer available, with most minimum bets ranging from $10 to $25. However, if you're ready to walk or catch a cab, there are several inexpensive options close.
OYO: By offering the only live $1 blackjack game on (or near) the Las Vegas Strip, OYO encourages gamblers staying at Strip properties to visit. OYO should be on the to-do list for travellers looking for low-limit blackjack. It's within a 10-15 minute walk from resorts like MGM Grand and Tropicana. The $1 blackjack game is available 24 hours a day, so you won't be able to avoid it.
$5 Blackjack Near the Strip: Ellis Island is a quick 10-minute walk from Bally's and offers one of the greatest gambling values in Las Vegas. There's a $5 minimum blackjack game with a 3:2 payout. This is our personal favourite place in Vegas for inexpensive blackjack, and it's well worth the Uber or walk.
Downtown Las Vegas Blackjack for Less
Downtown, like the Strip, $5 blackjack is essentially a thing of the past, with minimums typically ranging from $10 to $15 during off-peak hours. Here's where you can still get a good deal on a game:
Downtown Grand (previously Lady Luck) provides $1 blackjack from 11 a.m. to 3 a.m. Thursday through Monday, just steps away from the Fremont Street Experience. Tuesday and Wednesday are now closed for table gaming at Downtown Grand. The Downtown Grand is also the only downtown casino where I've seen $5 blackjack recently.
It's worth noting that, due to the epidemic and the consequent capacity restrictions, several casinos increased their base limits to $10 or more, as dealing $5 blackjack was unprofitable. We expect $5 blackjack to become more popular in the near future, since casinos are returning to 100% occupancy and no social distance is required.
Away from the Strip, Cheap Blackjack
Although $1, $2, and $3 blackjack are becoming more difficult to come across in the local market, $5 minimums are still widespread. We propose checking out casinos off the main path for anyone searching for a break from the Strip's hefty minimum bet restrictions.
Must Check: Casinos Offering Coin Operated Slot
Other Low-Cost Blackjack Alternatives
Stadium Blackjack: One dealer can spread a game for a huge number of players in a stadium setting. Players place bets and receive profits on their own personal betting station while the dealer deals the actual hand. There are a lot of these setups on the Strip, and they usually have cheaper minimums. While it isn't exactly the same as being seated at a table, I prefer it to video blackjack (discussed below).
Despite the lack of the real sense of chips, cards, felt, and a live dealer, bartop and electronic blackjack games frequently have cheap minimum wagers and are available at most Vegas casinos. Low-limit electronic blackjack regulations, like their live counterparts with low minimums, frequently enhance the house edge. A cheap bartop blackjack game can be a fantastic way to string together a lot of gratis cocktails, even with an exaggerated house advantage.
While low-cost blackjack is becoming increasingly difficult to come by in Vegas, the fact that a few casinos still offer $1 minimum bets gives us hope. Hopefully, we were able to refer you to a low-cost game that will suit your needs!
When in doubt, keep in mind that the further you walk from tourist hotspots such as the Strip and Fremont Street, the smaller the minimum bets become. Don't be scared to take an Uber to a nearby casino for lesser minimums and greater chances.