How To Play Gold Rush Shooter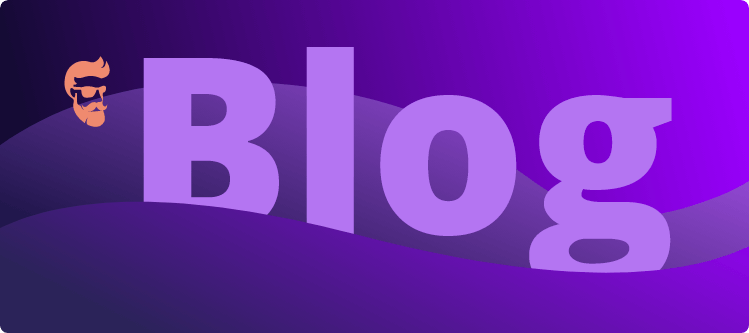 Skill-based online pokies are becoming increasingly popular. This type of online pokie game adds a level of skill to online casino games that are typically based solely on luck. Gold Rush Shooter is a new skill game available at several Australian online casinos.
Check out our guide on how to win at pokies.
Similar to minesweeper, Gold Rush Shooter is a skill-based game. The game offers a variety of payouts, with the ultimate award being 999 times your initial wager. Let's have a look at how you can win this game.
Gold Rush Shooter Instructions
Gold Rush Shooter is a skill-based online pokie with a 55-board layout, comparable to a 5-reel pokie game. Instead of spinning reels, you'll be shooting at targets. The goal of the game is to hit as many targets as possible with money bags while avoiding the TNT.
You can pick the amount you want to bet and the number of TNT blocks on the screen at the start of each game. You can wager anywhere from.10 to $250 per round. You can choose from 1, 2, 3, 5, 7, 10, 17, 20, or 24 grammes of TNT.
Click the six-shooter Play button to begin a round of play. The number of bullets you can fire is determined on how many TNT blocks you have. To figure out how many shots you can take, subtract the quantity of TNT you choose from 25.
To shoot, simply aim your mouse or tap the screen at a target. This will fire at the target of your choice. Either a money bag or a TNT block will be hit. When you hit a money bag, your overall win is increased by that amount. Take a look at the top of the board to see what the next prize is.
You can keep shooting at targets until your bullets run out or you hit a TNT block. If you strike a TNT block, the round is finished and your prizes are lost. You can, fortunately, cash out at any time.
Can You Win A Lot Of Money?
The amount of money you can win in this game is determined by your wagers. The structure of the winnings is flat. To hit a board's maximum payout, you must blast out all of the money bags. What you could win is as follows:
1 TNT – 30x max
2 TNT – 330x max
3 to 20 TNT – 999x max
24 TNT – 25x max
As the amount of TNT blocks on the board grows, the multipliers for shots change. The smaller the payoff for each shot, the less TNT blocks there are.
Check out 5 casino games with low house edges.
What Is The Best Gold Rush Shooter Strategy?
The greatest Gold Rush Shooter strategy is determined by your objectives. You should stay with one or two TNT blocks if you want to win consistently. It will take some time to accumulate some winnings, but they will be more constant. If you want to win more money, try your luck with three, five, seven, or ten blocks.
Trying to cash out after two or three winning shots is a good approach. The reward will obviously be reduced the lower the TNT blocks are. If you want to clear as much of the board as possible, use the fewest number of TNT blocks possible. You'll be able to avoid the TNT blocks this way.
The highest variance will be achieved by playing the most TNT blocks. The RTP for this game ranges from 96.70 to 97.30 percent, depending on how many TNT blocks you use. Gold Rush Shooter is a fun game with the potential to be profitable, but actually, the game is ideal for those who are willing to wait for little winnings.