What Happens to Discontinued Casino Chips in Vegas?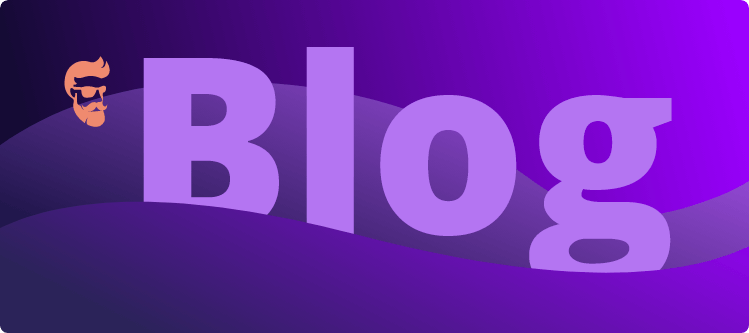 From time to time, Las Vegas casinos release fresh chip designs to combat counterfeiting, modify branding, and guarantee that their internal money does not get too "grubby." So, what happens when an older chip is replaced by a newer model? It's handled differently today (and far less interestingly) than it was in the past.
The Nevada Gaming Commission's Regulation 12 governs the approval of new chip designs, as well as the disposal of the ones they replace. Casinos must submit a sketch of the new chip's design, including security features, for approval. Regulation 12 also specifies the exact size of chips, as well as the information that must be displayed on them, such as the denomination, the location of the business, and the chip's maker. When stacked with various denominations, the chip's denomination must be distinguishable via black and white closed caption from the side.
Must Read: Conrad Room Review
When it comes to retiring a set of chips, there are also precise rules that casinos must follow. For a period of 120 days, the establishment must offer redemption of the discontinued chip at the casino or another recognized site. The casino must also post a discontinuation notice where the chips can be redeemed twice a week in two different Nevada newspapers with general circulation during that 120-day period. Plans for destroying discontinued chips must now be approved by the board, and they are far less unusual than they were before Regulation 12. Normally, discarded chips are crushed to a pulp that is unrecognizable.
So, what happened before the joy of chip disposal was drained out of it? It was the Wild West, after all, and the goal was to bury them somewhere they couldn't be found. Vintage decommissioned chips were discovered in both the Dunes and New Frontier concrete foundations after recent demolition efforts. During the deconstruction of the New Frontier, chips from as far away as Laughlin were discovered in the concrete that built up the foundation.
Below is a piece of concrete from the New Frontier's foundation with a token from the Pioneer Hotel and Casino in Laughlin that I recently acquired.
Mike Spinetti, the owner of Spinetti Gaming Supplies, discovered chips at the bottom of Lake Mead that eventually turned out to belong to the Las Vegas Club. Spinetti's is also where I got my chip-filled concrete piece.
Must Read: Cheapest Blackjack In Vegas
It's intriguing to speculate on what other historical treasures might show up as Vegas continues to remake itself. There are a plethora of places where former casino employees could have kept additional dig chips. "A lot of holes in the desert, and a lot of problems are buried in those holes," Nicky Santoro said in the movie Casino. Nicky was, of course, referring to bodies, while we're discussing casino chips. We're looking forward to seeing what's discovered next.