Brisbane Millionaire Willing to Work After Smashing Powerball Jackpot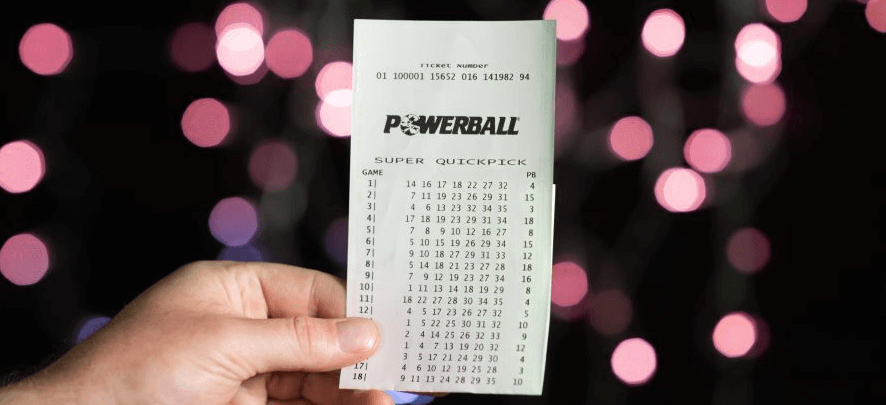 At first, Queensland man thought it was a glitch on his phone app.
After the initial shock, the winner of 60 million dollars said he is still planning to show up at work in 2022.
Would Other Australians Do The Same?
A man in his 30s from Brisbane won a staggering $60 million in a Powerball draw last Thursday. According to a press release from The Lott, at first, the lucky winner had thought there is a glitch in The Lott app on his phone, but later on, he was contacted by the officials at The Lott, confirming he actually won sixty million dollars. The winning numbers were 15, 5, 28, 20, 29, 34, and 27, and the Powerball number was 8.
After the initial shock, and a couple of missed calls from The Lott, the winner admitted that he will not be able to sleep that same night. When asked how he will spend the lottery money, the Queensland man said he will buy his first house, help family and friends and have plenty of holidays. But the best part is yet to come because this brand new millionaire is planning to continue working in 2022!
"Mate, this is bloody unreal", he said after finding out he is a multimillionaire, adding that "it is a lot to process" for him. But in the end, he still does not want to quit his job in 2022, causing most Australians to ponder about such an unusual decision.