Top 5 Worst Online Casino Bonuses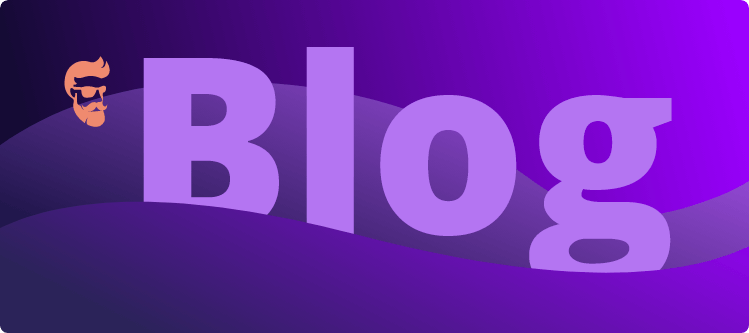 Online casino bonuses are available at all Australian online casinos. Some are excellent ways to increase or expand your cash. Others are pointless and should be avoided at all costs. That's what we'll be talking about today. Today, we'll rate the worst online casino bonuses available and explain why they're so poor.
Match Bonuses Under 100%
The majority of bonus offers include a match component. A 100 percent match bonus is the most common offer you'll see. This is a dollar-for-dollar match of your deposit. Some casinos, on the other hand, will provide match bonuses that are less than 100%. These are usually not worth messing around with.
If you see a bonus of 50% up to $200, for example, you must deposit $400 to receive the $200 bonus. That's before any rollover or playthrough requirements are taken into account. Bonuses of 25% to 30% are much worse because they require you to deposit even more to receive your bonus.
Match incentives that are less than 100% are sly ploys to persuade you to deposit additional money. Stick to offers of a hundred percent or more.
Online Casino Bonuses With A Playthrough Above 40x
The most inconvenient aspect of any bonus is the playthrough requirement. The average bonus rollover is between 30x and 40x the bonus amount. Some casinos, on the other hand, will increase the rollover to 45x, 50x, or even 100x.
You say you've never observed a rollover of 60x or more? Pay close attention to the bonus's conditions. If the bonus specifies a 30x rollover requirement for both your deposit and bonus, that means 30x for the deposit and 30x for the bonus. Your bonus effectively has a 60x rollover. This tiny method has resulted in rollovers of up to 100x.
If you ever want to cash out your bonus, stick to rollovers of 40x or fewer.
Any Vip Or Rewards Redemption Bonus With A Playthrough
Redeemable incentives with a playthrough are one of the silliest things offered by many VIP or casino rewards schemes. A rewards programme might, for example, allow you to swap 500 points for a $50 casino bonus. The bonus has a 30x playthrough requirement.
This is a dreadful bonus. For starters, for every point redeemed, you've already placed at least $20 in bets. Before you can cash out, you must playthrough the redemption bonus 30 times. If a rewards program's incentives or cash have a playthrough requirement, don't bother. In fact, you should generally ignore the incentives scheme entirely.
If you want to know more about playthrough, read this blog post.
Online Casino Bonuses With A Redemption Period Of 72 Hours Or Less
Always check the terms of your bonus to see how much time you have to clear it. The finest online casinos have at least a 30-day redemption period. Some casinos, unfortunately, force you to play through your deposit bonuses in 72 hours or fewer.
If you deposit $200 and receive a $200 bonus with a 40x wagering requirement, you will need to wager $8,000 to clear the bonus. Do you intend to put down $8,000 in the next three days? Remember that you'll most likely be limited to wagers of $5 or less, possibly as low as $2. Over the next two days, that's a lot of action. That is something that most individuals do not have time for. Stick to bonuses with a fair time limit for clearing them.
Are you interested in more tips? Check out our blog on the most common gambling mistakes, and improve your game.
Free Entries Into Pokies Or Table Game Tournaments
Entry into pokies or table game tournaments is the absolute worst bonus you can get from an online casino. For certain tournaments, some casinos will award you anywhere from one to five entries. They are frequently pokies competitions. They may be used for table games at times.
If you've ever competed in one of these tournaments, you know that you need to enter numerous times to even have a chance at the top prize pool. To even have a chance to win a reward, many competitions require dozens of entries. A single or even a few tournament entries are usually a waste of time. They appear to be a fun prize, but don't expect to win anything unless you simply play to utilise the entries to try out new games.