How to Become a Successful Online Gambler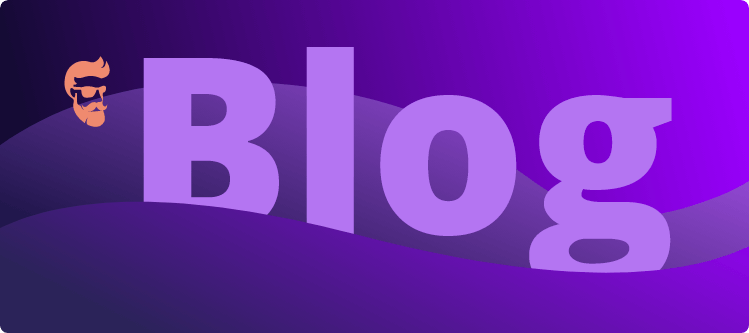 While being successful as a land-based gambler differs from being successful as an online gambler, the end result is the same:
Long-term success
Long-term fun
Overall comfort
Here are a few easy methods and practices that any player may use to get the most out of their online gaming experience.
Selecting the Best Casino
For this one, you've come to the right place. We've compiled a list of the finest online casinos for Australian players. However, part of being a competent online gambler is understanding what makes a good online casino. In the future, you'll be able to spot red flags and appreciate examples of the casino going above and beyond for its customers. Check to see if the casino is licenced in an area with tight regulations and oversight, as well as if they have jurisdiction in your area. Look for third-party certifications, such as the eCOGRA Trust and Fairness seal, to confirm that each game uses a random number generator to assure complete fairness.
See who the casino's software provider is, because when a top-tier software, like Microgaming or Playtech, powers a casino, it's usually a good indicator that the casino is a cut above the rest. There are far too many online casinos to choose from if you don't know what to search for in terms of validity and quality.
Limiting Yourself
Establish a spending limit and stick to it. Many players choose to deposit minimal amounts that they are willing to lose at a moment, and we strongly advise them to do so. For example, if you have more money in your bankroll than you're willing to lose in a single session, it's quite tempting to go above your limit in an attempt to recoup some of your losses.
That's the first step toward a gambling addiction.
Another simple approach to set boundaries is to specify the length of time you wish to spend playing. If you have a winning streak, you can stop when the timer runs off and collect your earnings. Every casino game is rigged in the favour of the house. While some have a lower house edge than others, all have one, which implies that if you play long enough, you'll mathematically lose all of your wins as well as your whole bankroll.
Know when to walk away, even if you're on a roll.
Putting Plans into Action
There are numerous tools available on how to execute tactics at online casinos. The Blackjack Chart is the most prevalent. Check to check how many decks are used in the Blackjack game you're playing, and then look for a chart that matches. Based on your cards and the card the Dealer is presenting, it advises you exactly what move to make. It's thorough, yet it's also quite simple and straightforward to use. Keep it with you at all times when you're playing Blackjack until you've learned it.
Progressive Betting, similar to the Martingale System, is another tactic used by players. This strategy can result in significant profits, but it can also result in significant losses. However, there are numerous Progressive Betting tactics that may better suit your budget. A skilled online gambler conducts his or her homework.
Selecting the Best Games
Some online casino games have a lower house edge than others, as previously stated. The house edge is the percentage advantage that the casino has over the player. Some games, such as Blackjack, Baccarat, Roulette's outer bets, Jacks or Better Video Poker, and Craps' Pass and Don't Pass lines, contain a single digit house edge, providing the player with a little less than a 50% chance of beating the casino despite the payouts being one to one (except in Video Poker, but the most common payouts are low).
Slots, Keno, Scratch Cards, and Bingo all have substantially higher house edges, despite the fact that they pay out the largest jackpots and allow players to wager the smallest amounts of money. A skilled online gambler selects the game that best suits his or her playing style.