What Does Percentages of Payout Mean?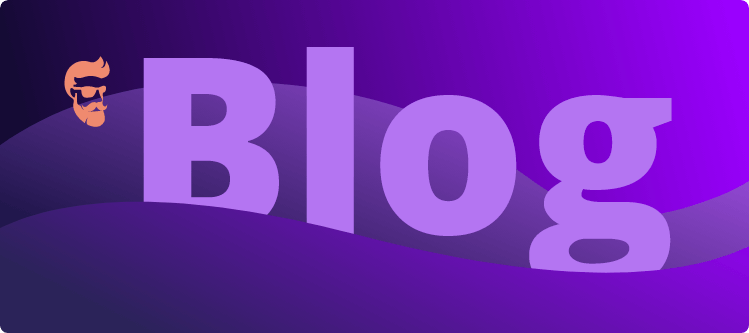 Anyone who enjoys playing pokies is familiar with the concept of choosing the number of lines to play, the value of each line, and how lining up specific symbols across the lines results in multiplier rewards. The multipliers apply to the wager per line, so the higher the line value and the more lines you play, the more chances you have to win and the more money you stand to win. However, how much can you expect to win in the long run based on how much you bet? Payout percentages play a role in this. The acronym RTP, which stands for Return to Player, is commonly abbreviated as RTP, and here's everything you need to know about it.
'How Is RTP Calculated?'
Third-party audits are used to compute RTP. Online casinos that do not publish their RTP either have a low RTP on a regular basis, do not undergo third-party audits (avoid these casinos at all costs), or had a low RTP that month, as RTP audits are conducted over a month. Percentage Over the duration of that timeframe, the audit will tally the sum of every bet placed on every round by every player. They'll also figure out how much each player wins in each round. The bet is given up when it is placed in Video Poker and Pokies, and the game will either payout or not, but the bet is lost in any case. This is unlike Roulette, Craps, or Blackjack, where your bet remains on the table until the game is over, at which point it is either returned with the winnings or taken by the house. The RTP is calculated by dividing the total amount won by the total amount wagered during the course of the month.
RTP for each game session
You may calculate the RTP of a single game session by keeping track of how much you wager and how much you get paid out, then applying the formula. This is a good approach to determine whether you want to play that particular Poker Machine again, or whether you should try a different one. For instance, if you stake $10 every round and play 100 rounds of Pokies, you will have wagered $1000. The RTP for that session would be 90% if you won a total of $900. In a month-long audit, the RTP is usually always less than 100 percent, but it can be significantly higher when measured per session. For instance, if you bet $1000 and win $3000, your RTP is 300 percent!
Check out our guide on how to make slot machines pay and improve your game.
What Does a High Return Mean?
A good return to player percentage is around 80%. Because internet casinos compete for players' attention, the global market for their services is extremely crowded. This is why, if their RTP is high, which can be as high as 90% or even 99 percent, they will proudly flaunt it. We recommend only playing at an online casino that shows their RTP, and that shows it at least 80% of the time, while it is not difficult to find exceptionally high RTPs at really great casinos, with RTPs of 97 percent or more. Because brick-and-mortar casinos only compete against casinos in their immediate vicinity, they do not need to pretend to have exceptionally high RTPs. Normally, the numbers are as low as 50%! This makes playing Pokies online far superior to playing at a land-based casino in terms of long-term profitability.
RTP and House Edge: What's the Difference?
While RTP and house edge are closely connected, they are not the same thing. The RTP regulates how much money players get back over time on their bets. The house edge is the amount of money given to the casino over time. For example, if the RTP for Blackjack is 95%, the house edge is 1%, because that is how much the player will give to the casino on average. In the short term, it is possible to beat the RTP and house edge, but the mathematical certainty of both percentages ensures that the player will lose in the long run. This means that practising responsible gaming, such as setting a budget and knowing when to walk away, is critical to being successful at a casino. Check out our list of casino games with low house edges.