How To Play Betsoft's Three Card Rummy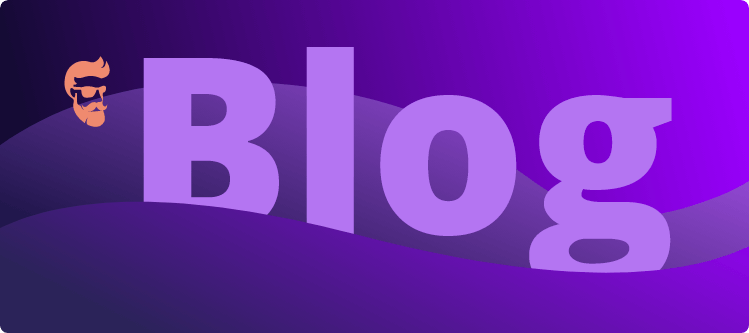 Three Card Rummy is a game that doesn't attract nearly as much attention as other online table games. Three Card Rummy is a straightforward online table game that can be found in a variety of Australian online casinos. Today, we'll look at how to play Betsoft's Three Card Rummy game. It's a fun card game that's easy to pick up and play.
What Is Three Card Rummy?
Three Card Rummy is a popular online casino game that can be found at a variety of sites. Three Card Rummy by BetSoft is the version we'll be looking at today. The goal is to produce a three-card rummy hand that is lower than the dealer's.
The player and the dealer will each be dealt a three-card Rummy hand, with the player with the fewest points winning. The following is how the game is scored:
Deuces Through Tens – Face Value
Jacks, Queens, Kings – 10 Points
Aces – 1 Point
Pairs – 0 Points
Three of a Kind – 0 Points
Two-Card Suited Runs – 0 Points
Three-Card Suited Runs – 0 Points
A suited run is made up of two or three cards that are in the same suit and are in the same order. A-K is not a run in this game because aces are usually low.
If you have a pair of cards in your hand, those cards lose their points and only the third card's points are counted. The same can be said of any suited runs. A suited three-card run or three of a kind is always a zero.
Instructions On How To Play The Game
Players must place an Ante bet at the start of the game. You can even place a Bonus bet if you want to. To obtain cards, click the deal button after placing your wagers. Three cards will be dealt face up to you, while the dealer's cards will be dealt face down.
This is where you'll make the game's lone decision. You can either fold or raise your hands. The hand is over if you fold. When you Raise, you'll bet the same amount as the Ante. The dealer's hand is turned over and compared after you make the Raise.
In order to play this game, the dealer must have a score of at least 20. If the dealer fails to qualify, the Ante bet pays 1 to 1 and the Raise bet is pushed.
You will win 1 to 1 on your Ante and 1 to 1 on your Raise bets if the dealer qualifies and your hand is lower. If your hand total is less than 6, however, you will receive a higher payment. The odds are 2 to 1 for point totals of 1 to 5, and 4 to 1 for zero.
If you are into card games, you should check our previous blog on how to play high card flush.
Bonus Option
You can place an optional Bonus wager at the start of any hand. On point totals of 12 and below, the Bonus bet pays off. On a suited A-2-3, it also pays.
The paytable for this wager is as follows:
Suited A-2-3 – 100 to 1
0 Points – 25 to 1
1 to 6 Points – 2 to 1
7 to 10 Points – 1 to 1
11 to 12 Points – 4 to 1
All Other Point Totals – Lose
Rummy Strategy With Three Cards
Three Card Rummy has a straightforward technique. You will raise whenever your point total is 20 or less. Any other hand is putting money at risk unnecessarily.
In terms of the bonus bet, we normally do not recommend playing it. The house edge for the Bonus bet is 3.46 percent. This is in addition to the original game's 3.23 percent. When you place a Bonus bet, you're handing up 6.69 percent of your winnings to the house. That's a lot more than many other games, and even more than playing online slots. As a result, focus on the primary game and have fun!