Playing Online Poker With A VPN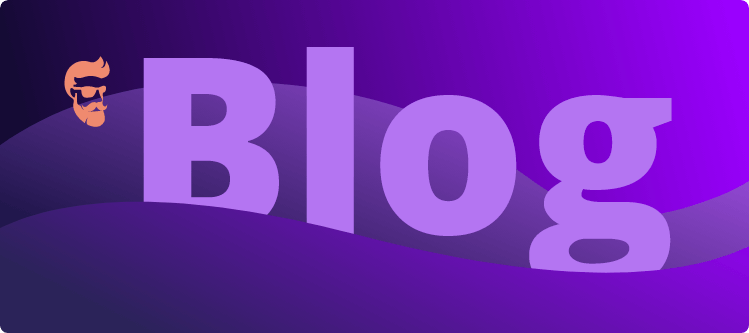 If you live in Australia, you're probably aware of how tough it is to locate reputable online casinos that accept Australian players. This is due to a number of factors. The government, for example, requires ISPs to block access to specific online casino websites. This means you won't be able to play at any of your favourite casinos.
There is, however, another option. Play Croco has just begun to promote an Online Casino VPN that users can utilise to play online slots. This tool is a free app that comes from 1.1.1.1 and can make your online casino gaming experience safer.
What Does 1.1.1.1 Mean?
1.1.1.1 is a free VPN programme that allows you to browse the internet safely. Your internet provider can see everything you do online, which some of you may not be aware of. They can trace every website you visit and tell you how long you spend on the internet to the second. People talk about Google and Facebook tracking all the time, but the truth is that if you use the internet, you're being tracked.
This is when 1.1.1.1 enters the picture. 1.1.1.1 is a VPN service that allows you to access the web anonymously, away from your ISP's prying eyes. The software connects to the VPN network server, which is how it works. This is the same principle as connecting your computer to your internet service provider to surf the web.
All other internet traffic, however, is routed through the VPN server once you've joined to it. For all of your web browsing, the server creates an encrypted tunnel that is extremely safe. Only the fact that you're connected to the VPN server will be visible to your ISP. Nothing else will be visible to them. This provides you with an incredible degree of privacy.
How Does This Affect My Online Gambling?
As previously announced, the Australian government is requiring ISPs to prohibit specific internet casinos that serve the country. This list is constantly expanding, with new casinos being added every month. This implies that even if you can currently access a website normally, you may not be able to do so in the future.
Normally, your ISP's server is in charge of all of your web browsing. You type in the URL, and the server connects to it and retrieves the data. When you connect to a VPN, however, this changes. The VPN server reaches out and connects to websites once you've connected to it. It then transfers the data to your web browser via your encrypted tunnel. You will be able to visit your website even if it is blocked by your ISP.
There are many more advantages of playing online casinos anonymously, check them all out in our latest blog post.
Is It Legal To Use A VPN?
Virtual private networks (VPNs) are totally lawful. That's because all a VPN does is create a secure connection between your computer and the server. In effect, you're handing over control of your online browsing to a different server. This isn't legal in any way. Furthermore, playing at online casinos is not prohibited. It is unlawful to operate internet casino sites in Australia, however it is not illegal to play at these sites.
Learn more about Australia's online gambling laws.
Remember that utilising a VPN does not absolve you of responsibility if you choose to commit a crime. If the VPN is ever served with a warrant, you may still be tracked down if you conduct crimes using VPN. Some VPNs claim they won't trace your online behaviour, but don't put your trust in them.
Is It Really Free To Use 1.1.1.1 VPN?
If you've done any research on VPN services, you're probably aware that they're not cheap. 1.1.1.1, on the other hand, is a completely free VPN service from Cloudflare, one of the world's leading internet privacy organisations.
The app is compatible with PCs, Macs, and Android and iOS smartphones. The app is available on the App Store and Google Play. Alternatively, you can download the programme from the 1.1.1.1 website.