Job Opportunities at Online Casinos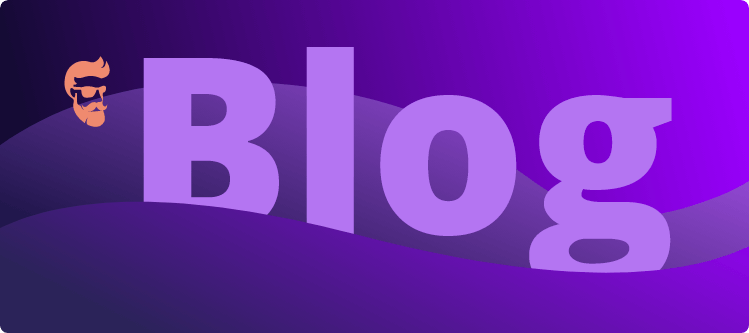 If you're passionate about online gaming, why not make a career out of it?
That's easier said than done, but it's not impossible if you have the right set of abilities for the job. There are numerous factors to consider, but there is a substantial sum of money at stake. The movies, casinos, and other leisure activities are recession-proof, so they're a feasible option no matter when you're reading this article.
The only question is: what positions are available, where do I go to apply for them (if at all), how do I apply, and are they even hiring?
What Kinds of Jobs Are Available?
It's simple to picture what types of jobs are available at an online casino simply by visiting one, as you can see every department working together under the same banner. You have a licence and regulating law, which is an important component of the industry.
You've got the obvious website and user experience design, as well as the marketing department, which is in charge of enticing new players. Customer service is available to all players, as well as human resources for current employees.
There's also a lot of cash, so the accounting department might have some positions. It's difficult not to anticipate a joyful, thrilling, and fast-paced workplace, yet an online casino's headquarters is nothing more than a normal corporate structure.
Who Would You Like to Work For?
Professionals in Australia can choose from a number of different aspects of the online casino industry as a whole. You may wish to simply work for an online casino, here you can learn how to choose the best online casino. You might, however, work for an online gaming software business such as Microgaming, NetEnt, RTG, and others.
These all have the same corporate structure as an online casino, but they place a greater emphasis on animation, graphics, sound effects, and the smoothness of the game possibilities. Online casino licence and regulation businesses are another possibility. One of those is something I'd like to lead. You won't even have to worry about player attraction and retention during a downturn.
What Countries Do Online Casinos Operate In?
Online casinos can be found all over the world, although they tend to be located in nations with the least amount of taxation.
These are areas like Gibraltar, which is near Spain, and Malta, which is off the coast of Italy and is a hotbed for internet casinos. Alderney in the English Channel, Costa Rica and Antigua and Barbuda in the Caribbean, and the Kahnawake Territory in Canada are among the others.
However, you may not need to relocate to work at these online casinos. They frequently recruit remotely, allowing you to work from wherever, and some online casino operators are even situated in Australia. While this will necessitate a transfer, it will be far less difficult than shipping your belongings to Europe.
Where Can I Look for Job Openings?
Online casinos recruit through traditional job sites like Monster and other similar sites. You can definitely reach out to a lot of them using LinkedIn. You can also look for employment openings at the casino itself.
If they're seeking for new employees, they'll probably include a section called "Work For Us" or "Job Opportunities" at the bottom of the site. You might just have a certain skill set connected to the business.
Always, always, always, always, always, always, always, always, always, always, always, always ask! Even if they aren't hiring for anything you're qualified for, something will come up.